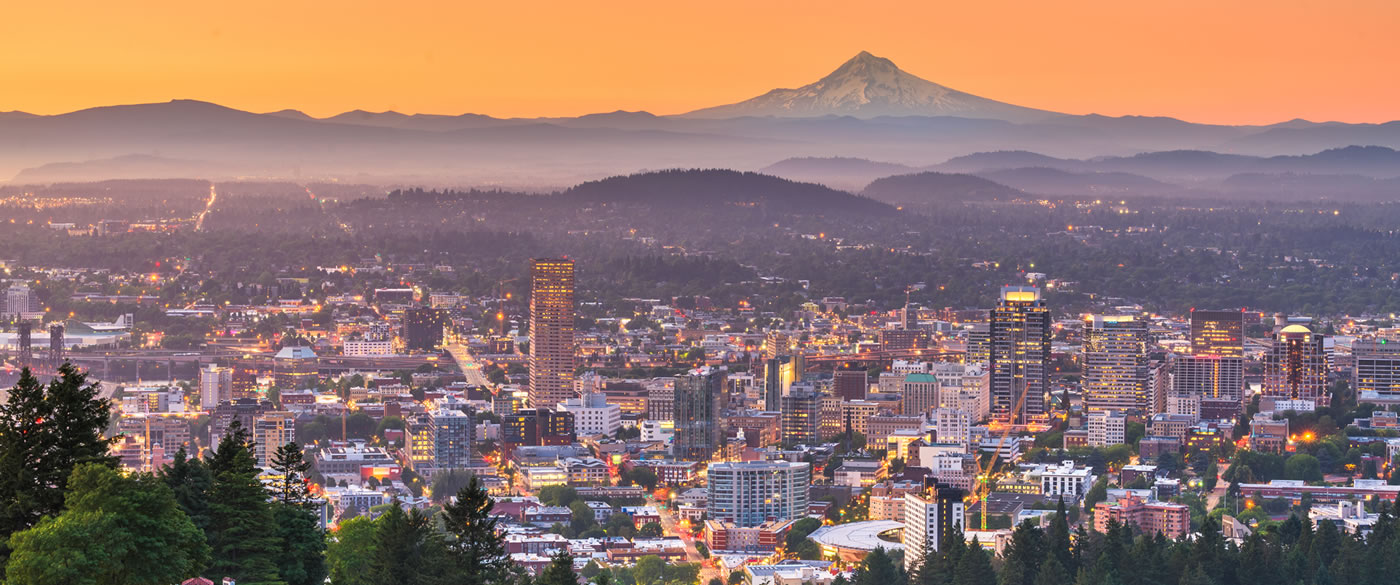 About Us.
Established in 1979, Simpson & Company P.C. is celebrating over 30 years of service and commitment to our Northwest clients. Based in Portland, Oregon we hold our community in the highest regard, specializing in not-for-profit and small business accounting, tax preparation and tax planning. As a smaller firm, our response to a client's needs is quick and personal, while still retaining the professional quality of a large firm. Additionally, because our clients work with the same CPAs each year, we have achieved a closeness to our clients and their financial situations.
At Simpson & Company, we strive to promote leadership, honesty and integrity, cooperation and valuable client relationships while remaining dedicated to the interests of the community. We value teamwork in our staff and with our clients, with a focus on communication and respect in our work environment. We take pride in the quality and accuracy of our work.
We encourage greatness in our clients and our staff. Our firm participates in the AICPA Quality Review Program. We maintain a library which is updated regularly for accounting pronouncements and current tax legislation. All of our staff exceeds the annual continuing professional education requirements, with an emphasis on not-for-profit and governmental accounting courses.