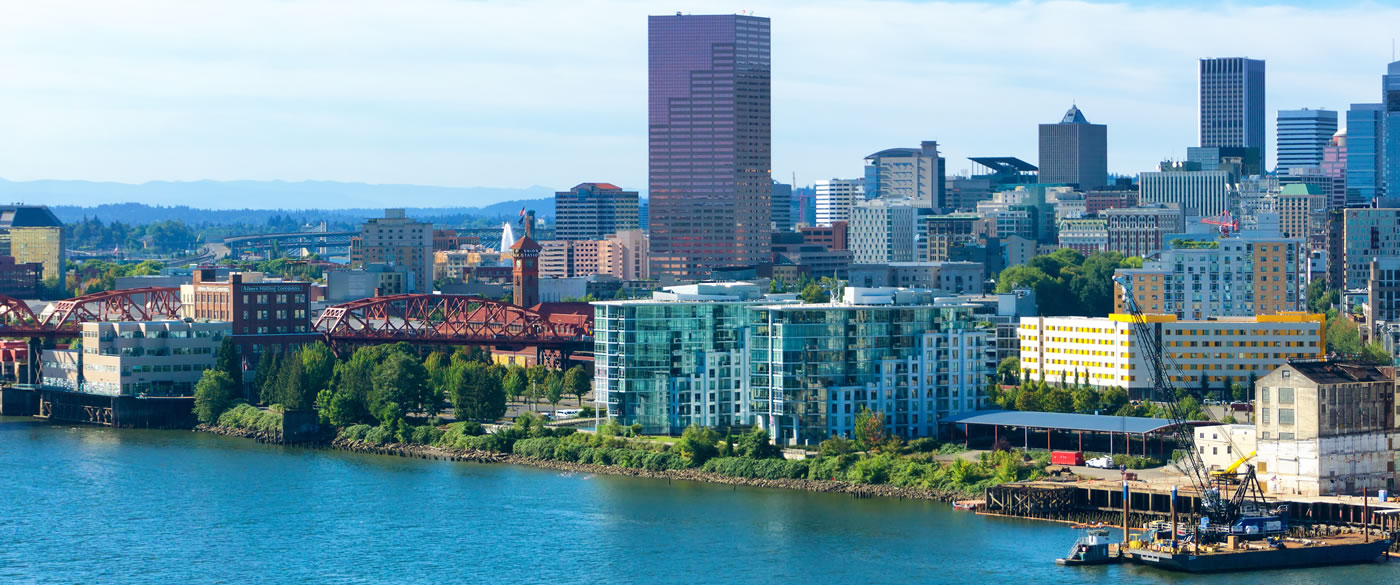 Services.
No matter the type of service provided, our processes are client focused. At Simpson & Company, we understand there's more to financials than dollar signs. It's about goals and ambition, achievement and living life to the fullest.
Income Tax
Our firm has extensive experience in tax preparation services in all major areas of tax reporting, including individuals, small businesses, partnerships and corporations, tax-exempt organizations, pension plans and estates and trusts.
In addition, we provide planning services related to limiting tax liability and maximizing reporting compliance and clarity. Our planning services extend into several areas including:
Review and implementation of current tax legislation
Small business management, organizational structure and transaction planning
Estate planning
College planning
IRS audit assistance
Audit and Attest
We conduct audits, reviews and compilations, the majority of which are not-for-profit in nature. Additionally, our professional staff is available year round for financial consultation. Attestation services are required for various reasons, from legal compliance to proof of income. At Simpson & Company we focus on fitting our services to our clients needs.
Consulting
Because every client is unique, we tailor fit our consulting services to your situation. Consulting service areas include business organization and planning, financial structuring and estate planning.
---